Wednesday, 15 June 2022
New AuDacity 'Ahead of the Curve' Programming Announced
ADA-HHTM Mobile Audiology Pre-Conference Workshop at AuDacity will Get Your Practice Moving
Thursday, October 20, 2022, from 8:30 a.m. – 2:30 p.m. Central/Local
Space is limited to the first 100 attendees
The Academy of Doctors of Audiology (ADA) and Hearing Health & Technology Matters (HHTM) are collaborating to present a 6-hour AuDacity Preconference Workshop on Mobile Audiology. This terrific intensive, hands-on workshop will give you all the information you need to take your practice mobile! Get practical advice from audiologists who have succeeded in mobilizing audiology service delivery. The course will include plenty of dedicated time for tours of mobile audiology units and opportunities to demo, test, and evaluate products and services specifically designed to assist the mobile audiologist.
In order to ensure that all attendees are able to fully participate in the hands-on portions, we must limit attendance to the first 100 registrants. (Add this session to your AuDacity Registration).
Limited sponsorships available for companies with expertise in mobile audiology.
AuDacity 2022 to Feature Two Keynote Presentations to Help Keep You and Your Practice Ahead of the Curve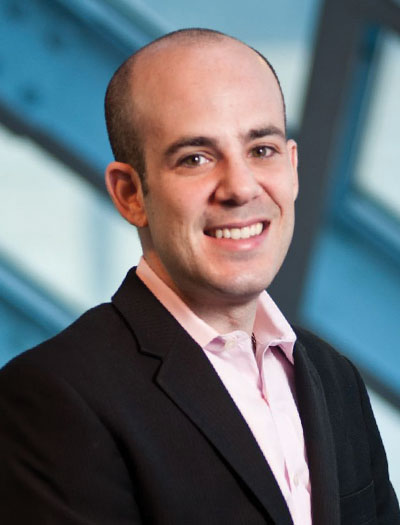 The Curve is Coming: What You Need to Do to Adapt, Adopt, and Stay Ahead of It
Thursday, October 20, 2022, at 3:00 p.m. Central/Local
This innovative keynote session will be led by Scott Steinberg, hailed as The Master of Innovation by Fortune magazine! This world-class business strategist and the author of Make Change Work for You and Millennial Marketing will help attendees identify emerging trends to drive growth and success through dynamic change.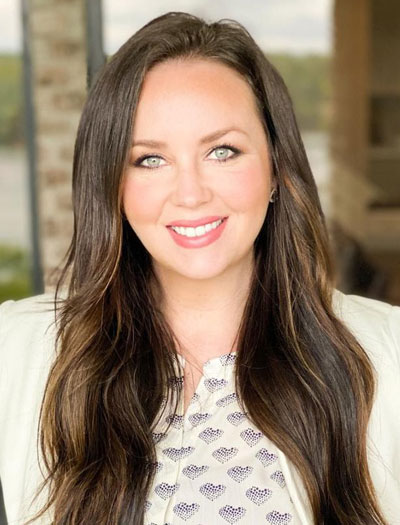 Mind the Gap: Diagnose and Treat the Problems in Your Practice for Better Outcomes
Friday, October 21, 2022, at 8:30 a.m. Central/Local
This informative keynote presentation will be led by Kasey Compton, M.Ed., LPCC-S, a licensed professional clinical counselor and author of Fix this Next for Healthcare Providers. Kasey is on a mission to help private practice healthcare providers find entrepreneurial confidence. Her superpowers include cutting through the clutter to identify a strategic starting point, increasing efficiency through systems, and tapping into a person's highest potential. She helps others by designing maps for their entrepreneurial journeys, while she stands confidently as their guide.
Kasey will teach you to treat your business is like a patient—Diagnose the problem. Create a treatment plan. Design interventions. Level up your practice!